Phil Mulacek
ChiefInvestmentOfficer
Mr. Mulacek has a proven track record of over 35 years in international upstream and energy. Founder & Chairman CEO of NYSE listed company, InterOil Corporation (1997-2013), retired as Chief Executive Officer in 2013.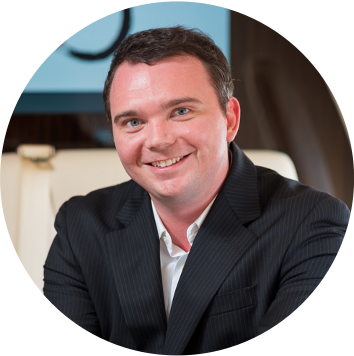 Marc Vinson
ManagerandSalesDirector-Asia
Mr. Vinson has more than 10 years of experience in oil and gas exploration and production with an emphasis as a Special Projects Coordinator.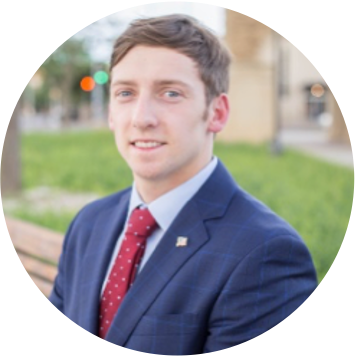 Mr. Mulacek holds a Bachelor of Science in Petroleum Engineering from Texas Tech University.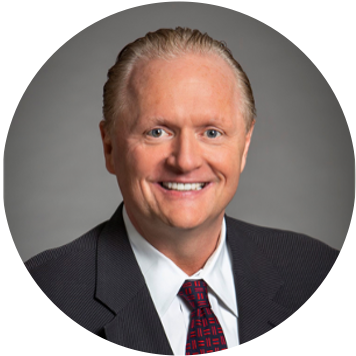 Mason Matschke
PartnerandChiefComplianceOfficer
Mr. Matschke brings over 35 years of experience in trading of a variety of products, including commodities, equity securities, fixed income options.